Are You a doctor?
Become our collegue
As a doctor at our clinic, you will provide medical care to patients via real-time video, audio or text chat via iOS or Android phone, tablet or computer.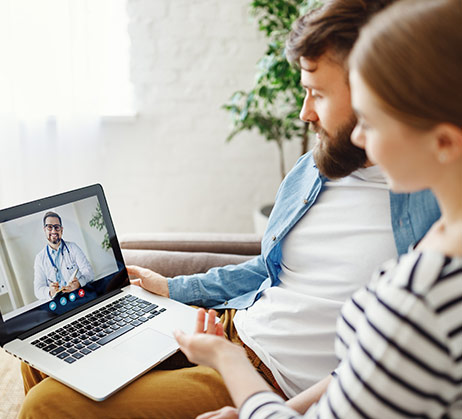 What We offer
Get a fair pay for your time devoted to answering patients' inquiries and calls
Expand your visibility on the Internet.
Advise patients from anywhere in the world
Be available where your patients are
Flexible working hours
Be up to date!
What is expected from you:
Sympathy and willingness to work in a team
Desire to master new technologies
Willingness and ability to communicate
Patience and empathy for common people
Interested?
We currently accept applications from primary care providers in Latvia.
We are glad to receive your application!